The Swartz & Reeder difference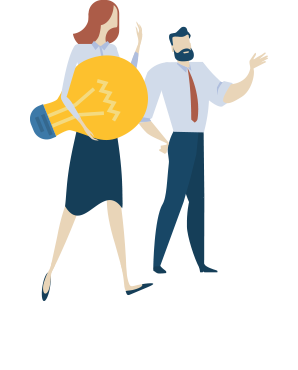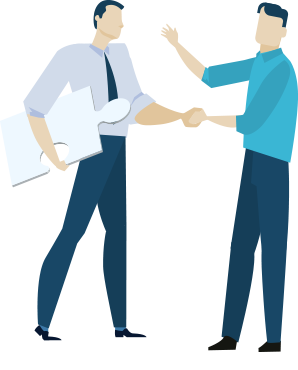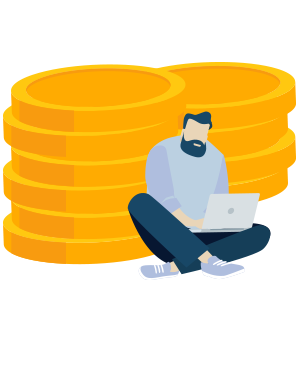 More proactive
We'll look ahead to help you make smarter decisions and protect and grow your wealth
More specialized expertise
We have broad and deep capabilities and experience. In fact, we're known for our niche expertise with franchise businesses and business buyers.
More value
Our virtual family office approach means small business clients enjoy personalized attention and passionate service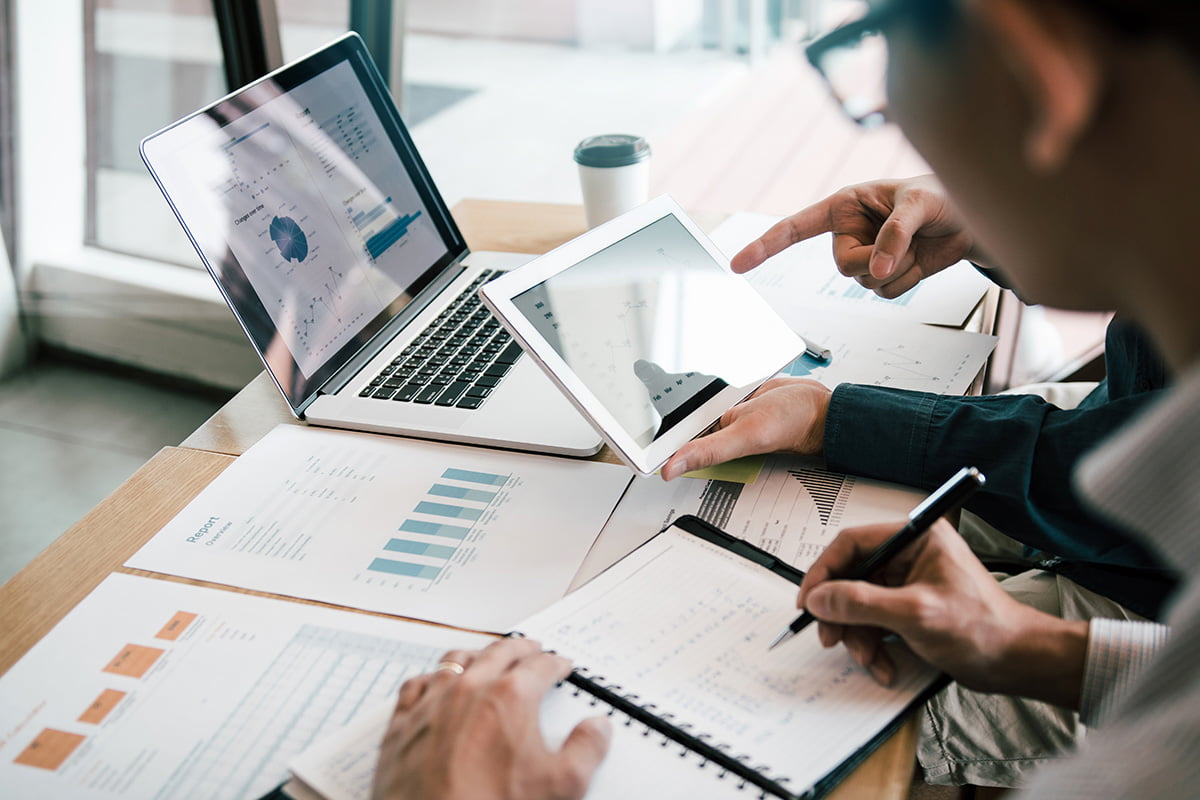 Our services
We recognize that clients need help that goes beyond tax prep and bookkeeping. That's why we focus on in-depth planning and guidance that help our clients make more money, improve cash flow and secure their future.
Get to know us
Broad in-house capabilities combine with strategic, specialized partnerships for a professional advisory team that can't be beat. We'd love to get to know you!
Don't take our word for it
See what our clients have to say.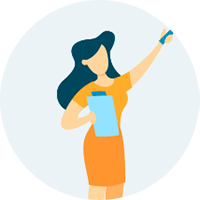 I've been working with Swartz & Reeder for over 5 years and the team is amazing! Professional, knowledgeable, and they provide great communication. If you and/or your business is looking for a great team of Accountant Professionals, look no further.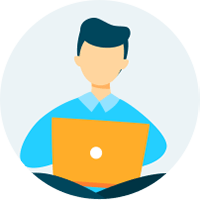 During more than 10 years of service provided by Swartz and Reeder, I had the best of experience. They are the best among the CPA family in Chicago area.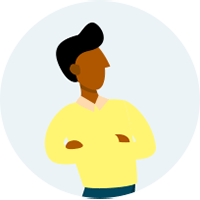 I would like to thank and highly recommend Swartz & Reeder. They are an excellent accountant. I have worked with Michael Reeder for over 5 years. He is an amazing accountant who is highly efficient and very compassionate. He has attributes of an excellent accountant and would highly recommend his services.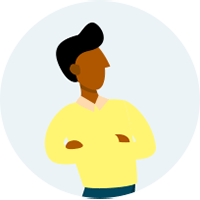 It is an absolute pleasure to write this letter of recommendation on behalf of a great businessman, Michael Reeder. Current CPA and Managing Shareholder of Swartz & Reeder, Michael is highly talented and a prominent member of the community.
Swartz & Reeder is a small business and family focused CPA firm located in Northbrook, Illinois. It is committed to helping small business owners and solopreneurs by providing them a full range of financial advisory services from personal, attentive staff.
Not only does Michael head up the CPA firm, but he also uses his perspective as an experienced CPA. He has personally acquired businesses, so he knows how to support those considering business or franchise ownership. He takes the time to get to know you and understand your unique needs and options, and then offers comprehensive advice to support you through the business buying journey, whether for accounting, income taxes, entity structure, funding, or financial
Let's get started
Let's get started
333 Skokie Blvd, Ste 101A
Northbrook, IL 60062
Phone: (847) 241-5800
Fax: (847) 241-5810
333 Skokie Blvd, Ste 101A
Northbrook, IL 60062
Phone: (847) 241-5800
Fax: (847) 241-5810