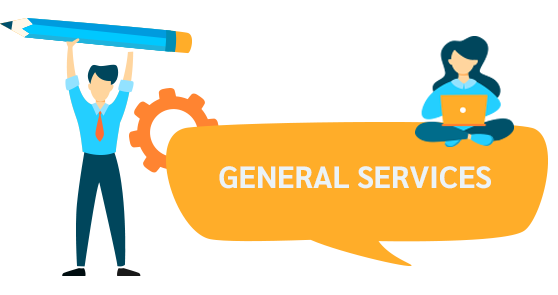 The basics—and way beyond
We're committed to serving our small business clients with the same level of service and sophistication of a larger accounting firm—plus the personalized attention they'll only get here.
Our process
We go beyond most typical small business accounting firms—with a proactive planning process and comprehensive service offerings.
First we assess your needs and establish priorities—pulling in expertise from our strategic partners, if need be.
We develop a customized program of tools and services specific to your financial goals and challenges.
Implementation & Maintenance
Our team goes to work on implementation—with ongoing service and support personalized to you.
Don't take our word for it
See what our clients have to say.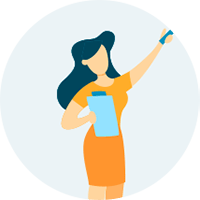 I've been working with Swartz & Reeder for over 5 years and the team is amazing! Professional, knowledgeable, and they provide great communication. If you and/or your business is looking for a great team of Accountant Professionals, look no further.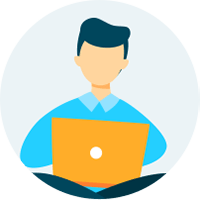 During more than 10 years of service provided by Swartz and Reeder, I had the best of experience. They are the best among the CPA family in Chicago area.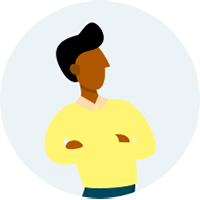 I would like to thank and highly recommend Swartz & Reeder. They are an excellent accountant. I have worked with Michael Reeder for over 5 years. He is an amazing accountant who is highly efficient and very compassionate. He has attributes of an excellent accountant and would highly recommend his services.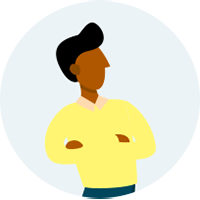 It is an absolute pleasure to write this letter of recommendation on behalf of a great businessman, Michael Reeder. Current CPA and Managing Shareholder of Swartz & Reeder, Michael is highly talented and a prominent member of the community.
Swartz & Reeder is a small business and family focused CPA firm located in Northbrook, Illinois. It is committed to helping small business owners and solopreneurs by providing them a full range of financial advisory services from personal, attentive staff.
Not only does Michael head up the CPA firm, but he also uses his perspective as an experienced CPA. He has personally acquired businesses, so he knows how to support those considering business or franchise ownership. He takes the time to get to know you and understand your unique needs and options, and then offers comprehensive advice to support you through the business buying journey, whether for accounting, income taxes, entity structure, funding, or financial