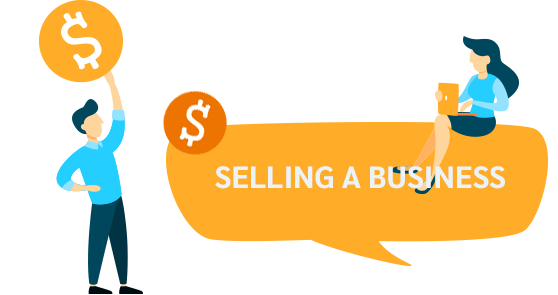 Smart business starts with solid counsel.
Buying a business is a big decision. Make the right one—and take the right steps during the process—with help from our expert team. With decades of collective experience in business ownership and entrepreneurship ourselves, we have the knowledge to help you succeed.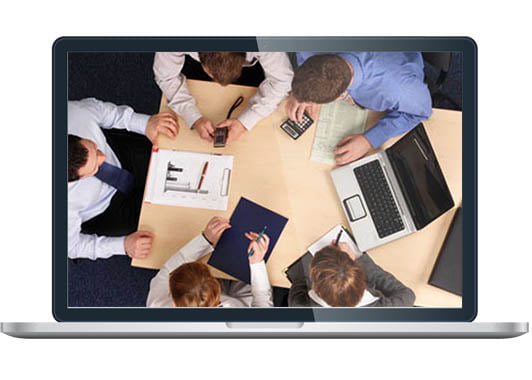 Meet the business expert
Michael Ian Reeder, CPA, has always had entrepreneurship in his blood: from lemonade stands as a kid to his first brush with franchise business in 2015. The latter experience opened his eyes to the excitement of merging financial advising with business consulting. As Managing Shareholder of Swartz & Reeder Advisors, he brings his passion and expertise to clients navigate the purchase of a business—including franchises.
Don't take our word for it
See what our clients have to say.